South Korea and Sweden lead as the world's most innovative economies. 
Paul Imison
2018-10-19T19:00:30+00:00
For Beth Smith, General Manager of IBM Watson, AI is having a fundamental impact on business.
Paul Imison
2018-10-09T23:11:59+00:00
For Andres Gluski, CEO of AES, technology is the future for the energy industry.
Paul Imison
2018-10-09T22:26:19+00:00
Extraction Oil & Gas is growing, and for President Matt Owens, innovation is the key.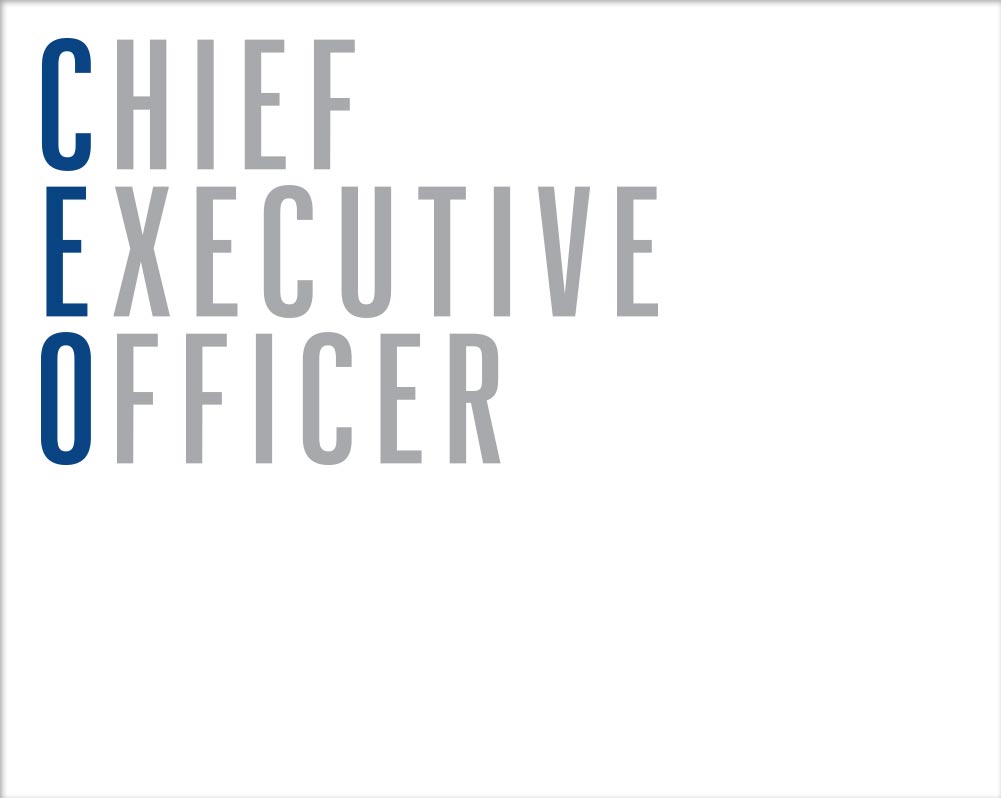 Western illusions come true in the Arizona sun and in Guanajuato's Clint Eastwood-esque fashion.
60 years after NASA was founded, Americans believe it is essential to remain global leaders of space.
Gibson Guitars and other manufacturers are facing a dramatic slowdown and are at risk of disappearing.
Jazz and classical musicians' brain activity is different —even when they're tackling the same score. Music is so great it can reveal brain differences. Making music requires a complex
People in the US feel overwhelmed with the amount of news they receive.