Pablo Hernandez
Is there evidence that a disconnect exists between the relative share of deaths, share of Google searches, and share of media coverage?
CEO Staff
Is relentlessly pursuing productivity actually good for business? Is that how people want to work?
Pablo Hernandez
Nearly 17.5% of the CEOs of the world's largest 2,500 companies left their posts during 2018, proving that the life of a chief executive can turn nasty, brutish, and short.
CEO Staff
Susan Hockfield, the first female president of MIT, argues that we have entered a new era of scientific innovation in America.
NEWS
Olivia Toledo
Europe's richest person, Bernard Arnault, joins the ranks of centibillionaires.
CEO Staff
Meredith Corp. has sold for $110 million the intellectual property around Sports Illustrated.
CEO Staff
About 61.6% of men age 15 and over are fathers.
Sign up for our Newsletter
Sign up for our free bi-weekly Newsletter and get the best of CEO North America delivered to your inbox.
LATEST ISSUE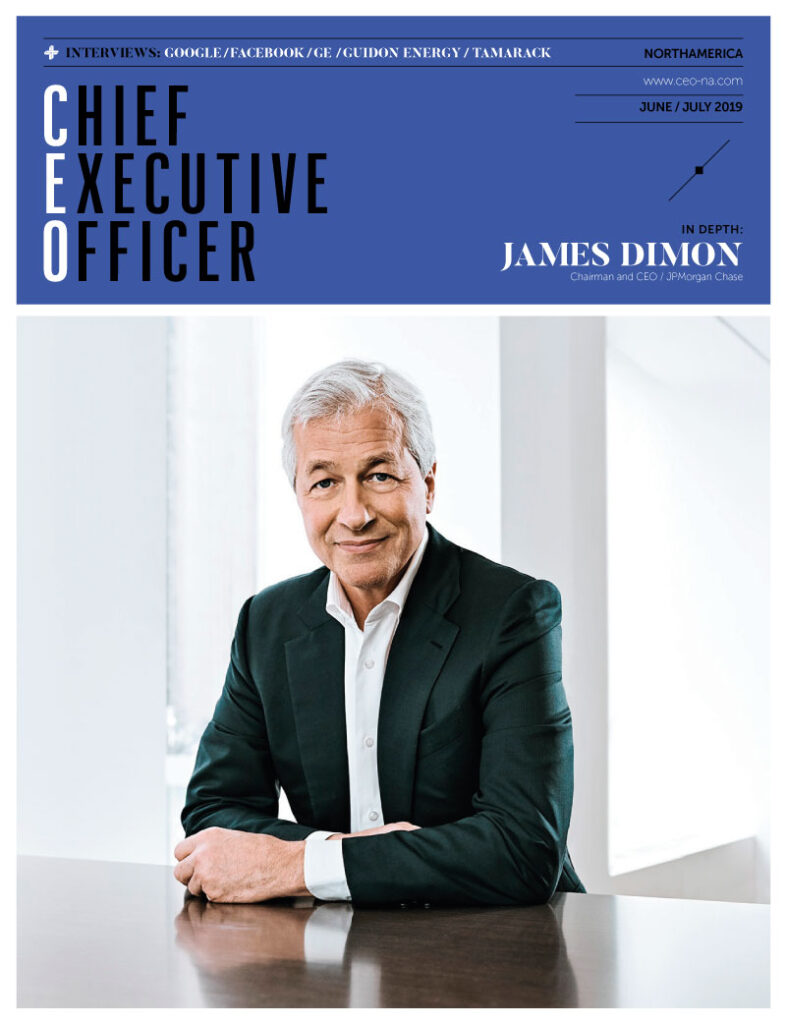 Want the insights from our latest issue? 
Sign up to our Newsletter
and receive an abridged version
of it to your inbox every month.
Purchase the full issue on Magzter here.
Oso Oseguera
Apple's biggest problem right now is China, where it is no longer seen as a trend-setting company.
CEO Staff
Since 1 in 5 children experiences a serious mental illness by the time they are 18, it's certain there are families in the workplace who are dealing with it.
Paul Imison
The France-based 2019 FIFA World Cup is garnering unprecedented attention for women's soccer–although the fight for equality continues.