Mason Davis
Over half of working parents say they became less ambitious after starting a family.
CEO Staff
In this digital age, Amazon, Walmart and Kroger lead the US grocery sales online—but how are they doing it?
Olivia Toledo
A new study  finds that Iran, Saudi Arabia, Russia, and the United States are considered to be exerting a negative influence on the world.
Pablo Hernandez
Children in Canada and the United States are developing asthma every year as a result of air pollution from traffic fumes, resulting in 11,000 new cases every day.
Sign up for our Newsletter
Sign up for our free bi-weekly Newsletter and get the best of CEO North America delivered to your inbox.
LATEST ISSUE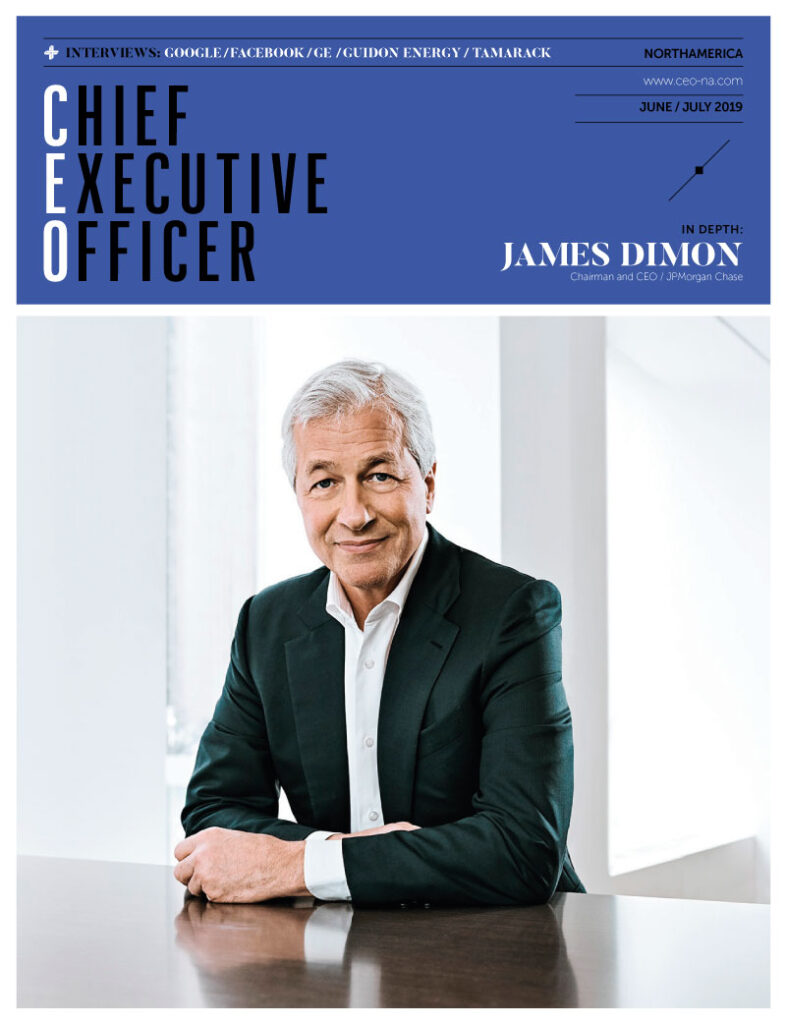 Want the insights from our latest issue? 
Sign up to our Newsletter
and receive an abridged version
of it to your inbox every month.
Purchase the full issue on Magzter here.
William Knight
In a world where snap judgments are made in milliseconds, a first impression can mean everything, and knowing what you project can help you take the next step.
Olivia Toledo
Amid ongoing criticism, Facebook dismisses calls for a breakup of world's biggest internet companies.
CEO Staff
Agility and innovation? You need to talk about cloud as a business value proposition.