John Bärr
As the US stands out as Canada's largest trading partner, Althia Raj, Ottawa bureau chief for The Huffington Post, reflects on how the upcoming election can affect up north.
Fernando Lincona
After more than six months of remote work, leaders have largely implemented new practices, techniques and habits to support their online workforces over the long term.
María Elena Platas
In the midst of an economic and humanitarian crisis, the pandemic is redefining what good corporate leadership looks like. The KPMG 2020 CEO Outlook seeks it out.
Dusty Weis
A new report from McKinsey highlights five general long-term behaviors that CEOs can adapt and apply according to their company's situation.
Sign up for our Newsletter
Sign up for our free bi-weekly Newsletter and get the best of CEO North America delivered to your inbox.
LATEST ISSUES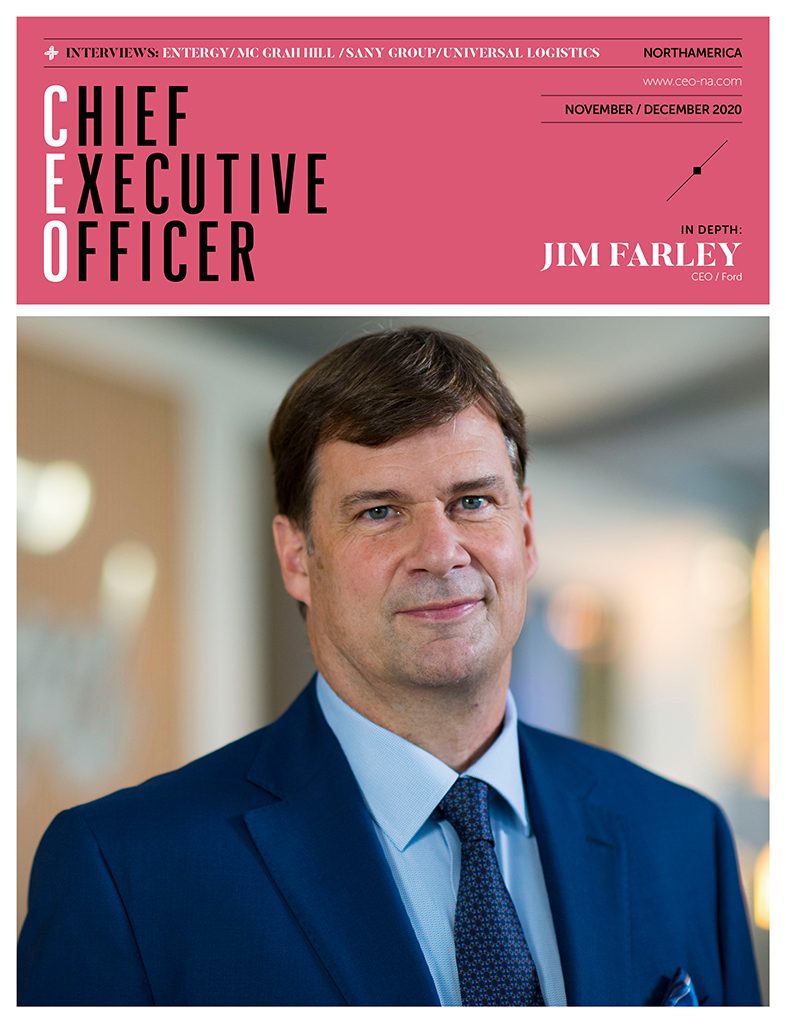 Want to buy our latest issue?
Click here and enter our Marketplace to make your purchase.
Anthony Moran
Canadians believed their country had succeeded in flattening the COVID curve, but it may now be experiencing a second wave despite holding out better than many others.
John Bärr
What is resilience and how does it work? To help leaders achieve it for their companies, it is worth asking several questions. BCG investigates.
Paul Imison
Not since President Jimmy Carter lost big to Ronald Reagan in 1980 has an incumbent faced the possibility of such a heavy thrashing at the polls.