Paul Imison
The McKinsey Podcast digs into a transformative year in the technology, trends, and tastes in fashion. In this episode of of The McKinsey Podcast, Anita Balchandani and Achim Berg talk [...]
Paul Imison
Everyone knows that breakfast is the most important meal of the day, providing you with the vital energy and nutrients you will need to make it through whatever challenges [...]
Paul Imison
Cloud is much more than scalable infrastructure—it's a catalyst for business innovation, reinvention and growth, says Accenture.
The extraordinary pace of change means businesses need […]
Paul Imison
By Arathi Sethumadhavan & Megan Saunders
There will be a shift in the global ageing population from 7% today to 20% in the next few […]
NEWS
Paul Imison
Investors poured $1.9 billion into space infrastructure companies—those typically associated with the industry—in […]
Paul Imison
Patriarch of the Weston empire that owns Loblaws died peacefully 'after a long […]
Paul Imison
Hundreds of corporations, business leaders, and celebrities released a statement Wednesday in opposition […]
Sign up for our Newsletter
Sign up for our free bi-weekly Newsletter and get the best of CEO North America delivered to your inbox.
LATEST ISSUES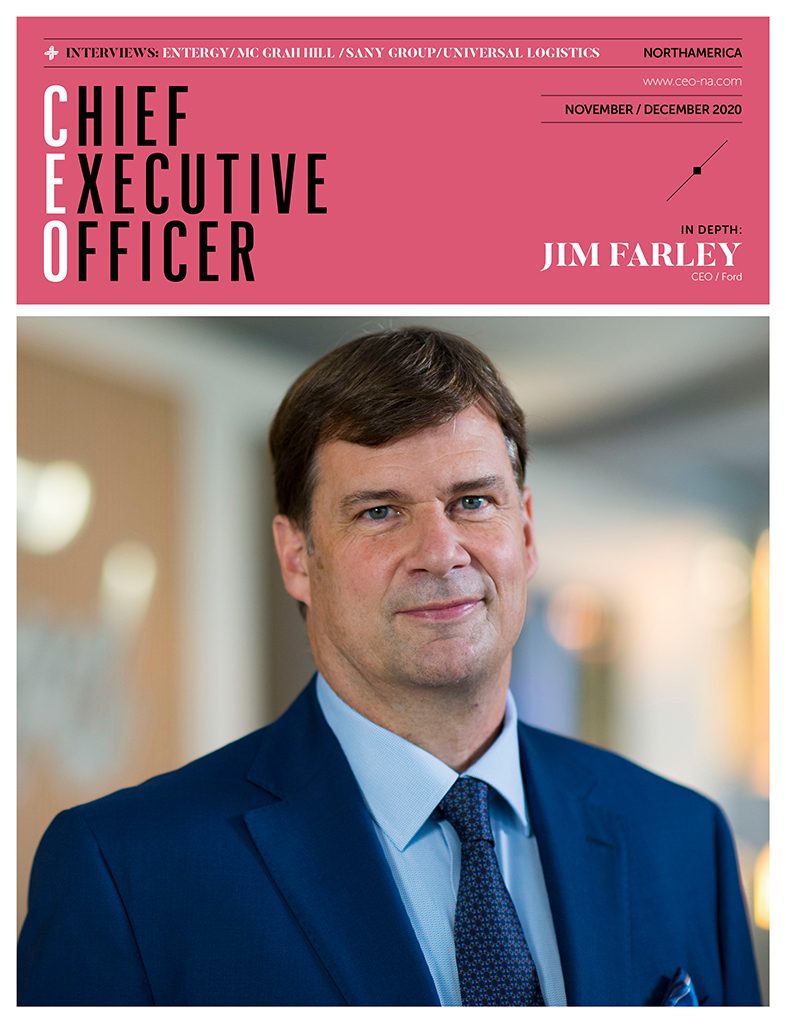 Want to buy our latest issue?
Click here and enter our Marketplace to make your purchase.
Paul Imison
By Jeremy Jurgens In the decade ahead, a wave of technological solutions will touch and transform every part of our lives. These new solutions could either tackle existing problems – or exacerbate them while creating [...]
Paul Imison
By Jeff Schwartz Driven by disruption and enabled by technology, leaders today have the chance to fundamentally reimagine ways of working to engage their people in new, mutually rewarding ways. If you have ever experienced [...]
Paul Imison
Driven by disruption and enabled by technology, leaders today have the chance to fundamentally reimagine ways of working to engage their people in new, mutually rewarding ways. […]