CEO Staff
The digital transformation accelerated by the pandemic means more demand for cloud services yet the increased complexity of cloud computing has opened up more security gaps. Traditional cybersecurity has [...]
Paul Imison
Selling used books has undergone many changes in the last decade. It used to be a friendly and personal endeavor in which people interested in browsing books would visit [...]
CEO Staff
Aerospace and defense companies face tough competition when recruiting talent. How can they reinvigorate the pipeline? McKinsey investigates.
It has been nearly six decades […]
Paul Imison
Energy drinks are known to give you the boost you need to remain active, alert, awake, and energetic during the most critical times, but they are not exactly […]
NEWS
Paul Imison
The company topped Wall Street's earnings estimates, but its quarterly revenue fell short […]
Paul Imison
On average rates remain lower than a year ago, but are rising at […]
Paul Imison
Biden will pitch the new spending plan before a joint session of Congress […]
Sign up for our Newsletter
Sign up for our free bi-weekly Newsletter and get the best of CEO North America delivered to your inbox.
LATEST ISSUES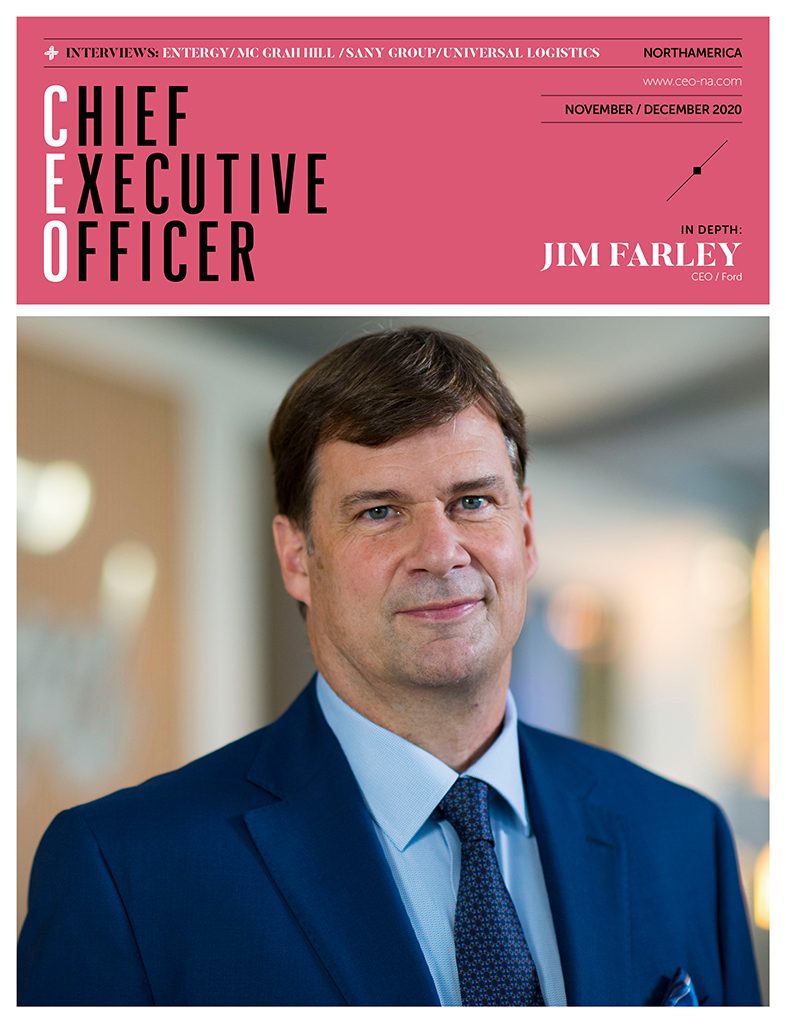 Want to buy our latest issue?
Click here and enter our Marketplace to make your purchase.
Paul Imison
As employees return to the office—at least sometimes—companies will continue to use virtual technologies to transform work, says KPMG. Remote work is here to stay. As they prepare for a return to "normalcy," only a [...]
Paul Imison
With the U.S. needing to stamp out hatred after anti-Asian hate crimes spiked by nearly 150% in 2020, the personal-finance website WalletHub recently released its report on 2021's Most Diverse Cities in America.To determine the places [...]
CEO Staff
How can media and entertainment companies develop lasting relationships with discriminating consumers? Our latest survey reveals a world being reshaped by the COVID-19 pandemic and generational trends. After a historic and challenging year, US consumers [...]