CEO Staff
Amid the reckoning in the brand world and as consumers move cautiously into 2021, Visual Capitalist listed the top 50 most valuable brands of last year.
CEO Staff
BCG reviewed why employees from racially and ethnically diverse backgrounds, particularly Black and Latinx, are not advancing as successfully as their white counterparts.
Paul Imison
Online sales and delivery are soaring in Canada, yet while retailers are moving forward with expansion plans, in-store shopping, though reduced, will undoubtedly return.
Anthony Moran
The COVID-19 pandemic has changed many aspects of business, but one thing that hasn't changed is the urgent need for companies to transform. BCG explores.
NEWS
John Bärr
Online encyclopedia Wikipedia turns 20.
Abigail Mitchell
President-elect Joe Biden unveiled the details of a $1.9 trillion coronavirus rescue package.
Anthony Moran
CEO David Kong says the current situation for the hospitality sector is unsustainable.
Sign up for our Newsletter
Sign up for our free bi-weekly Newsletter and get the best of CEO North America delivered to your inbox.
LATEST ISSUES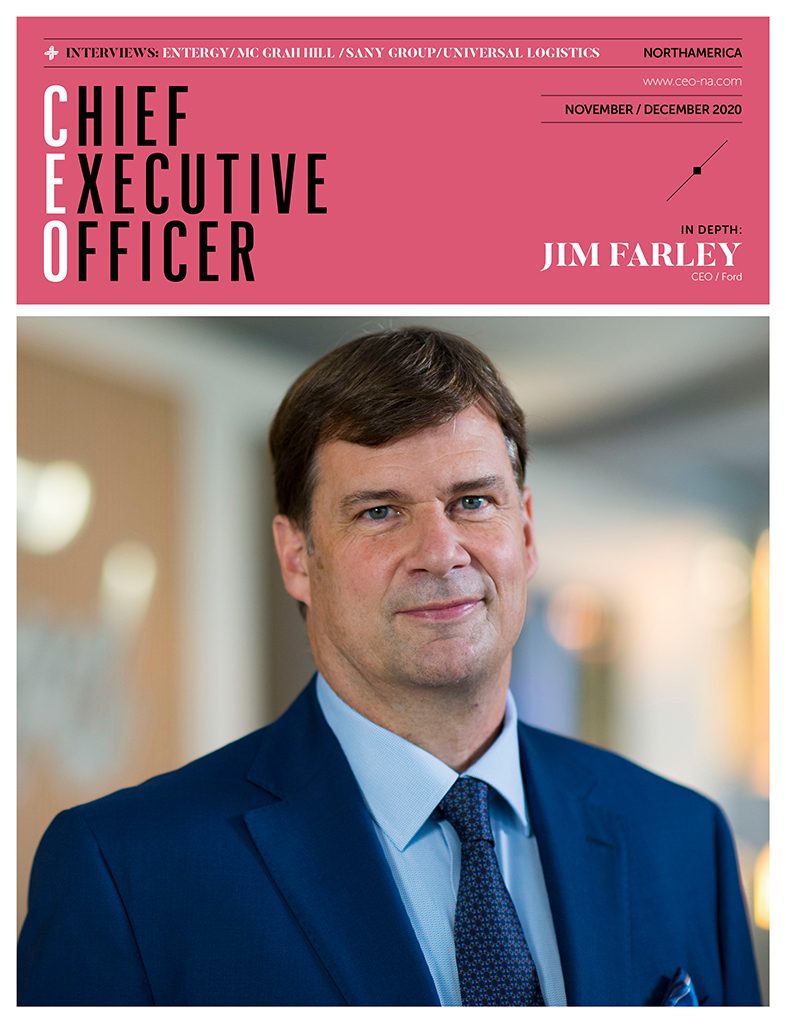 Want to buy our latest issue?
Click here and enter our Marketplace to make your purchase.
CEO Staff
As diversity has proven to strengthen financial outperformance among executive teams, studies show that taking a closer look at the winners can unveil new ways of progress.
CEO Staff
Artificial Intelligence is completely overhauling the way the world functions. Talking about the corporate world, tech innovation provides excellent scope for active employee engagement.
Anthony Moran
As the largest global vaccination program in history gets underway, an increasing number of COVID-19 variants are appearing around the world and putting renewed pressure on health workers and services.