Paul Imison
Many of the best career opportunities are never advertised. That may sound ridiculous, but let me explain. Suppose you were a Fortune 500 company and you were looking for
CEO Staff
The Aloe Vera plant has been used for its medicinal value over thousands of years. It has useful compounds such as amino acids, minerals and vitamins. These compounds are
Paul Imison
Finding the right life partner isn't easy, despite the proliferation of online dating apps and other alternatives to traditional dating. Yet there are some fundamental things you should look for
Paul Imison
Make no mistake—2021 is going to be a big year for blockbuster movies. The disruption caused by COVID-19 means that a massive backlog of titles intended for release in 2020 is
NEWS
Veronica Beltran
The announcement follows Tesla becoming the world's most valued automaker last year by market cap.
Paul Imison
The appointment comes weeks after the site was thrust into the media spotlight for its
Paul Imison
The White House is concerned over a hack of Microsoft's Exchange email software that the
Sign up for our Newsletter
Sign up for our free bi-weekly Newsletter and get the best of CEO North America delivered to your inbox.
LATEST ISSUES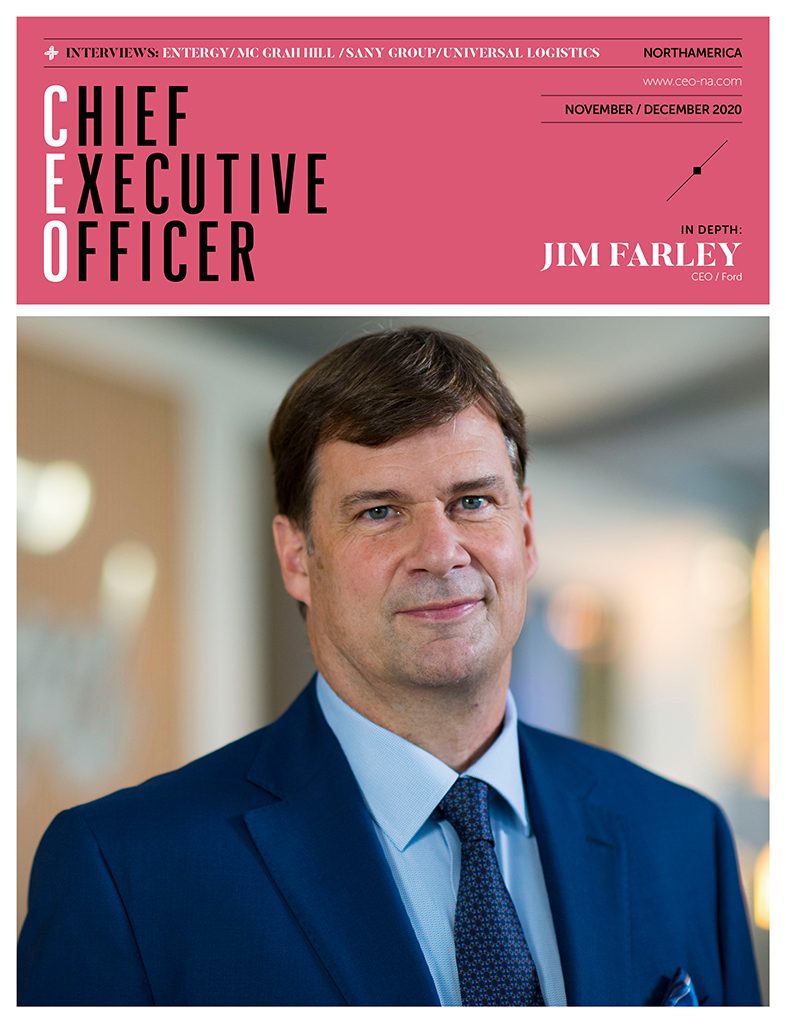 Want to buy our latest issue?
Click here and enter our Marketplace to make your purchase.
Paul Imison
PwC explains how digital currency could transform the global financial landscape.  
CEO Staff
A new Ipsos-World Economic Forum survey finds that across 27 countries, an average of 65% of all adults think that, in their country, someone's race, ethnicity, or national origin influences their employment opportunities.  
CEO Staff
When asked about the rationale for the size of their paycheck, both workers and executives overwhelmingly point to one factor: Individual performance. HBR shows that this belief is false and largely based on three myths people