Pablo Hernandez
As deaths outnumber births year on year in Japan, a major labour shortage is expected, as well as more relaxed employment regulations for foreigners.
Héctor Hernández
What should the EU's main priority be? Europe's youth gave their answers towards what their country should be tackling.
Pablo Hernandez
101 years ago, South African anti-apartheid leader and president Nelson Mandela was born.
Abigail Mitchell
A new study from Atlantic finds that Gen Z and Millennials perceive brands in dramatically different ways.
NEWS
CEO Staff
Christine Lagarde resigns as the Managing Director of the International Monetary Fund (IMF).
Olivia Toledo
AT&T and IBM have formed a strategic alliance to jointly leverage cloud, communications, and networking.
CEO Staff
Uber Technologies Inc. is testing a helicopter service in New York City.
Sign up for our Newsletter
Sign up for our free bi-weekly Newsletter and get the best of CEO North America delivered to your inbox.
LATEST ISSUE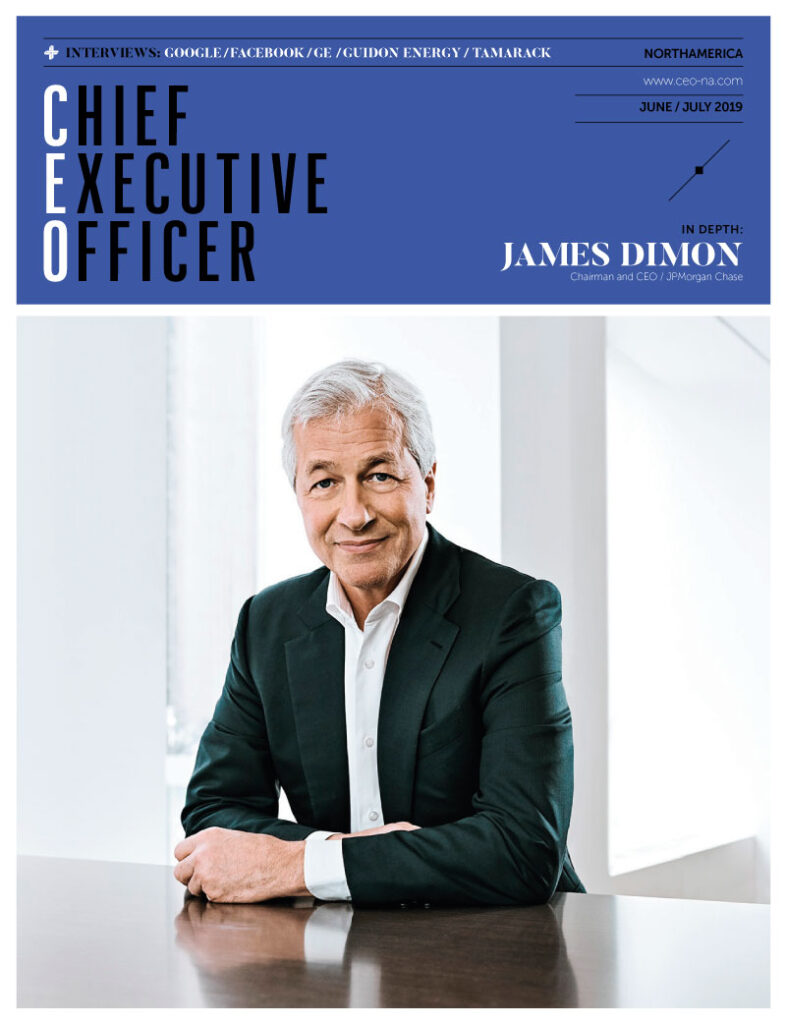 Want the insights from our latest issue? 
Sign up to our Newsletter
and receive an abridged version
of it to your inbox every month.
Purchase the full issue on Magzter here.
Olivia Toledo
Your chances of success increase when you change habits and perform certain activities.
Olivia Toledo
Canada urgently needs an internal–interprovincial–free trade agreement.
CEO Staff
Will a meatless food industry featuring lab-grown meat and insect protein be the future of food?