Many of the best career opportunities are never advertised. That may sound ridiculous, but let me explain. Suppose you were a Fortune 500 company and you were looking for a
Anthony Moran
2021-03-01T09:45:34-06:00
Nielsen President, Jeanne Danubio, sees tremendous opportunity to bring to life the next generation of consumer measurement amid the pandemic.
Paul Imison
2021-03-01T09:46:41-06:00
CEO Carinee Chambers-Sani is leading a revolution in women's health while promoting values that matter.
Paul Imison
2021-03-01T09:41:48-06:00
CEO Michael Dell is making headlines once again as he takes his company public in an unusual and controversial way.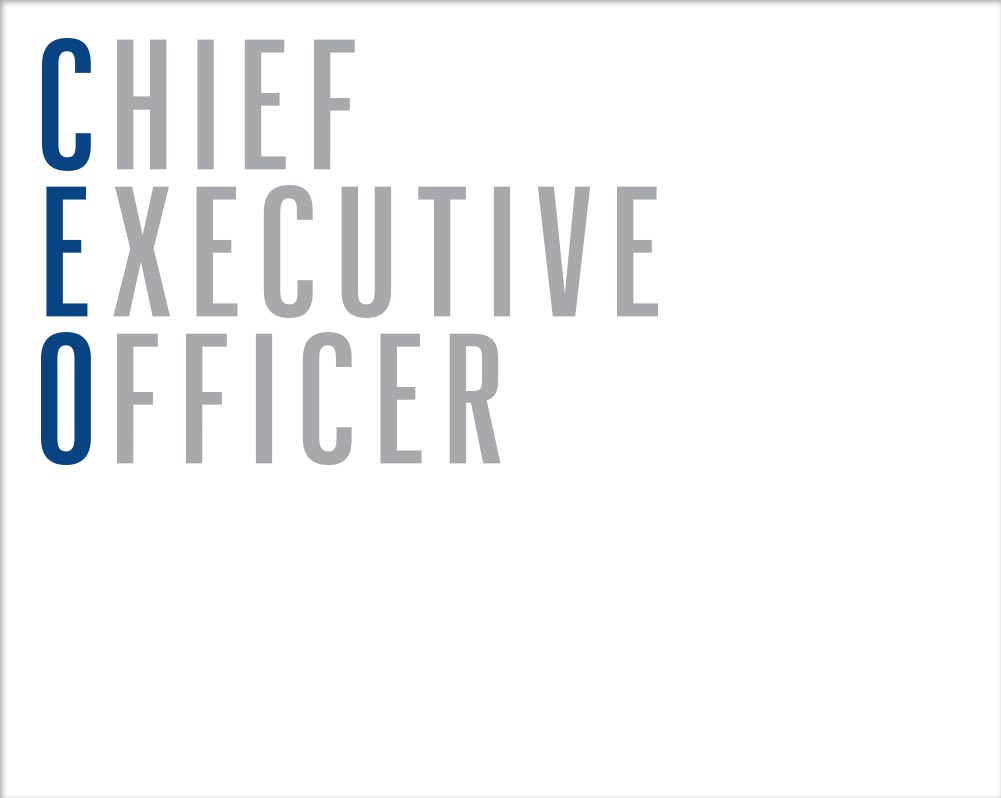 When you are the owner of a small business, there are times when the scale of bigger companies can overwhelm you. At these times, you may wonder what you have
It might seem like you've been thrown a number of curveballs in life, any single one of which could stop a person in his or her tracks.
If your Networking activities are not yielding the results you seek, consider these three tactics:
Over the past decade, social media has advanced from a way to keep in touch with loved ones to a definitive strategy for looking for anything instructive. Regardless of whether
People in general are strong and resilient to certain levels of stress, in fact some stress can be healthy and motivating. That deadline for the project can push you to
Many people experience pain in the mid-back and around the shoulder blades. For some, it is an intermittent pulling. For others, it is a constant nagging ache. There are those