Experts are calling on authorities to consider the sex and gender effects of the Covid-19 outbreak, which is having a huge impact on female workers.
Paul Imison
2020-10-19T14:31:32+00:00
General Electric's board extended CEO Larry Culp's contract by two years amid the pandemic.
Paul Imison
2020-10-16T20:37:20+00:00
This is our exclusive interview with Jane Fraser, the first woman to become chief executive of a major Wall Street bank.
Paul Imison
2020-10-16T14:38:34+00:00
After 13 years at the helm of Nike, 64-year-old CEO Mark Parker is stepping down. What's next?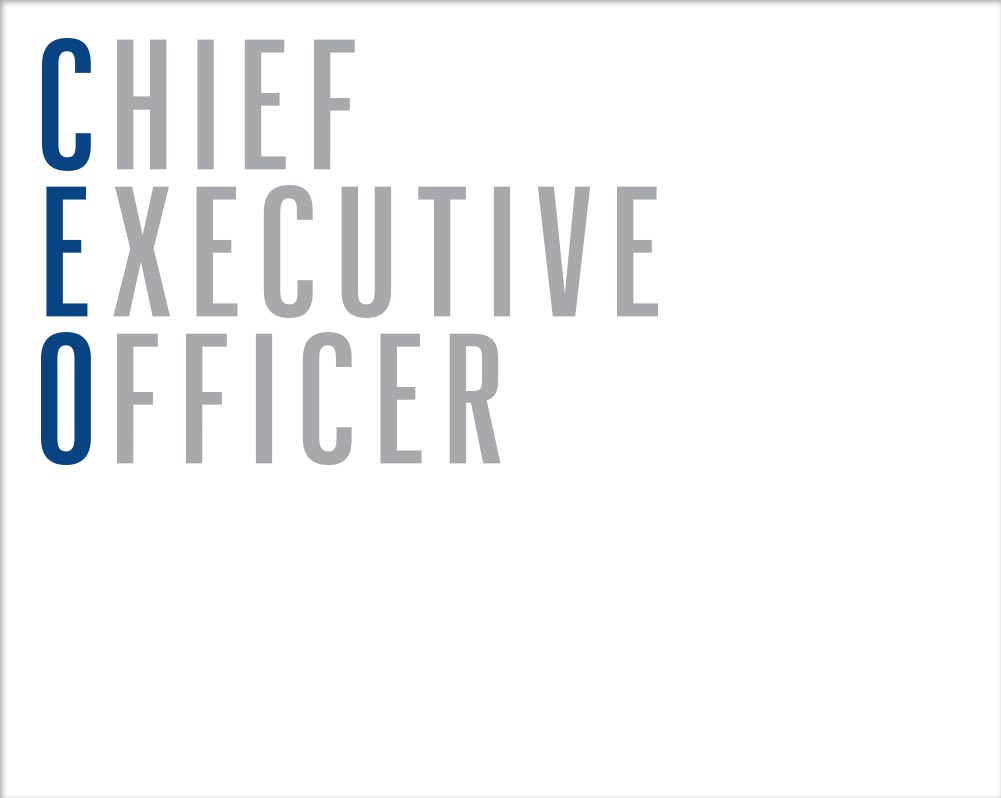 Measures intended to curb the pandemic are creating obstacles for drug traffickers.
An eMarketer article predicts that more than one in five digital radio ad dollars will go toward podcasts as listenership in the US has been soaring in recent years.
The online pharmacy business in the country is poorly regulated, yet the multinational giants wants in, as many are seeking medical advice online as opposed to in-person.
Now more than ever, Canadian businesses are seeking protection from creditors.
With schools closed across the US amid the COVID-19 outbreak, kids with disabilities are more vulnerable than ever.
Manufacturing continued its recovery after the disruption caused by the coronavirus pandemic, but slowly, and we are far from out of the woods yet.