Canadian PM Justin Trudeau set out his government's agenda, promising to expand some business support programs and introduce new ones for industries hit hardest by the pandemic.
John Bärr
2020-09-23T20:04:27+00:00
Microsoft has embraced open-source under the thoughtful vibe of CEO Satya Nadella.
Oso Oseguera
2020-09-23T20:03:54+00:00
CEO Ginni Rometty, one of the most powerful women in the IT industry, shares how she has overcome challenges at IBM.
Paul Imison
2020-09-23T19:58:26+00:00
This is our exclusive interview with Jane Fraser, the first woman to become chief executive of a major Wall Street bank.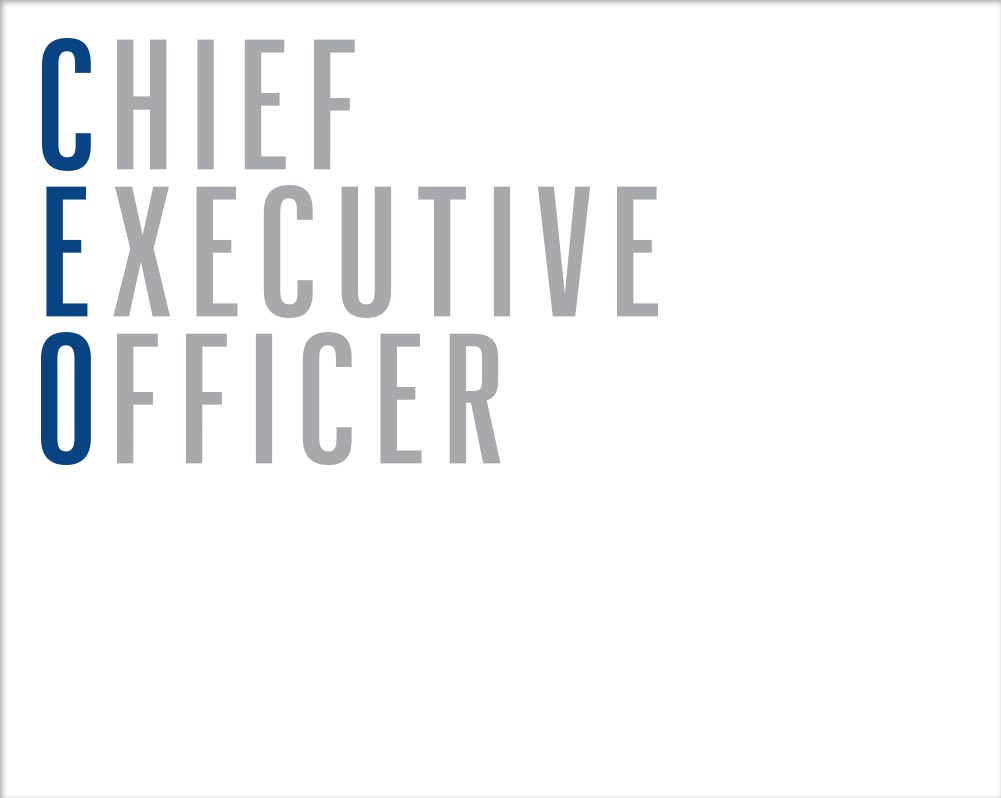 The news media can often inspire behavior shifts, especially in times of crisis, but in today's prolonged timeline, there are other factors driving consumer behavior transformation.
If you (still) have to work remotely, take heart: You might love it.
Learn about the current scenario analysis from KPMG's Office of the Chief Economist.
The death of US Supreme Court Justice Ruth Bader Ginsburg and the possibility of renewed coronavirus lockdowns in Europe raise fears of an even longer road to recovery.
Consumer beliefs and behaviors are changing fast. To keep up with—and perhaps even influence—those changes, companies must leverage deep consumer insights, says McKinsey.
Survival for small businesses in this unusually sensitive time has been a titanic endeavour.