Fast Company asked business leaders to share how COVID-19 is transforming industries, what's been lost—and what could be gained. This is what the future of medicine could look like.
John Bärr
2020-09-23T20:04:27+00:00
Microsoft has embraced open-source under the thoughtful vibe of CEO Satya Nadella.
Oso Oseguera
2020-09-23T20:03:54+00:00
CEO Ginni Rometty, one of the most powerful women in the IT industry, shares how she has overcome challenges at IBM.
Paul Imison
2020-09-23T19:58:26+00:00
This is our exclusive interview with Jane Fraser, the first woman to become chief executive of a major Wall Street bank.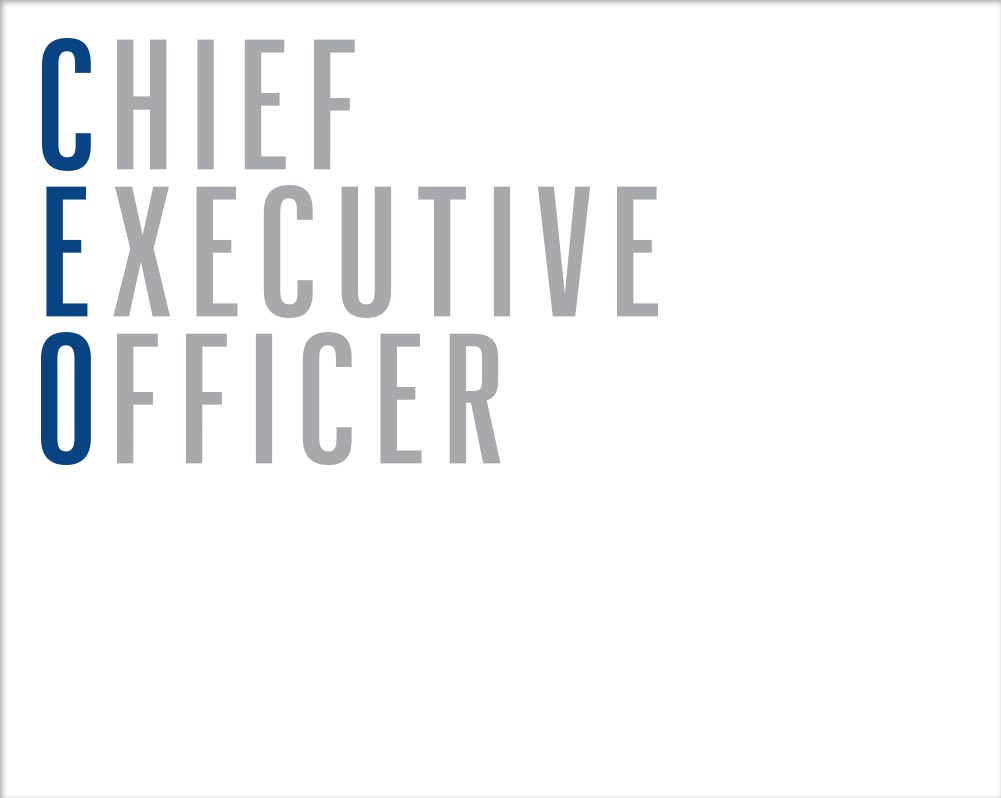 BCG assesses the global response to the novel coronavirus—and what governments can still do to contain the spread, as it is indeed late, but not too late.
With much of the business world shifting to a work-from-home model, sustaining employee well-being is increasingly challenging for enterprises. Deloitte explores the issue.
Millions of workers are now working from home, and companies as large as Twitter have already announced employees never have to return to the office.
The news media can often inspire behavior shifts, especially in times of crisis, but in today's prolonged timeline, there are other factors driving consumer behavior transformation.
If you (still) have to work remotely, take heart: You might love it.
Learn about the current scenario analysis from KPMG's Office of the Chief Economist.