Zean Nielsen, CEO of Cirrus Aircraft, believes that the future involves more people getting behind the controls of an aircraft.
Anthony Moran
2019-12-13T15:32:19+00:00
Jamie Dimon, CEO of JPMorgan Chase, looms large in contemporary American corporate life.
Anthony Moran
2019-12-13T15:33:11+00:00
Can Tesla succeed without its mercurial golden boy and CEO, Elon Musk? The market isn't convinced.
John Bärr
2019-12-13T15:33:29+00:00
Microsoft has embraced open-source under the thoughtful vibe of CEO Satya Nadella.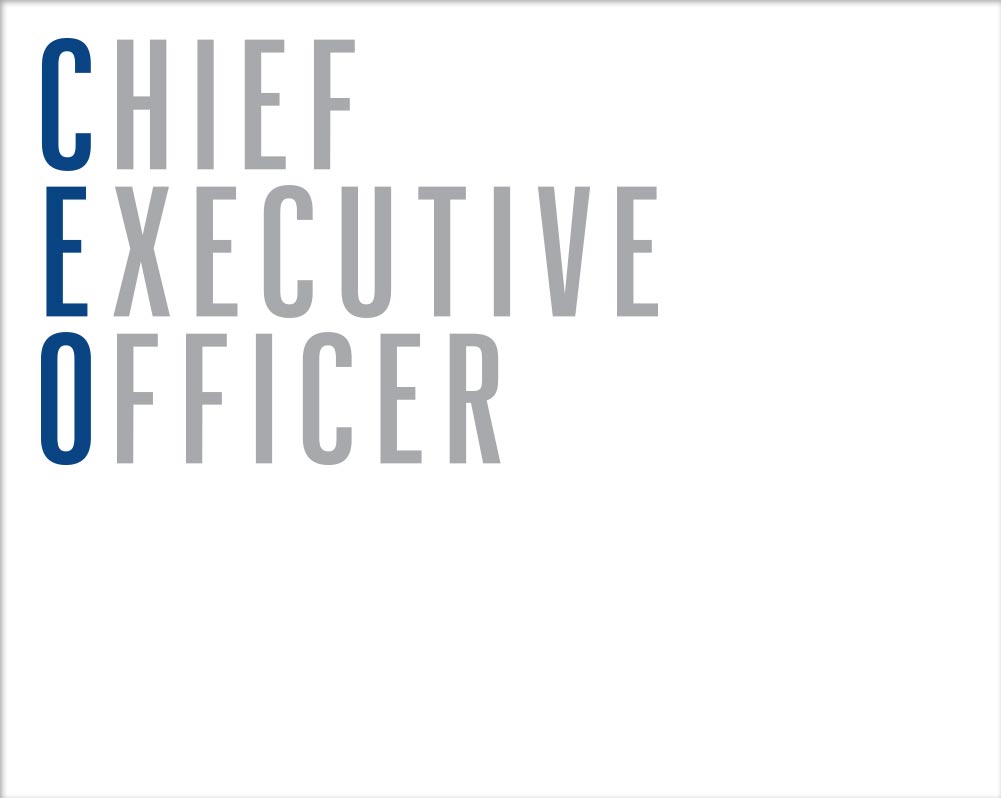 Dino Bianco's tenure as CEO of Kruger has seen the company continue its tradition for innovation and customer service.
CEO Larry Schorr is leading the organizational restructuring of SIMONA AMERICA for the future.
Even well-suited candidates may not even make it into the shortlist of succession—and ghSMART studied the reasons why this can happen.
Great managers develop human potential through meaningful work and create a performance-oriented culture for their teams. Are you a manager?
Chairman and President Richard Mark sees Ameren Illinois enabling better technology to serve the customers of today and tomorrow.
After 13 years at the helm of Nike, 64-year-old CEO Mark Parker is stepping down. What's next?