Despite the current state of business, critical day-to-day operations must continue as usual for the sake of business continuity, and that includes recruitment.
John Bärr
2020-09-23T20:04:27+00:00
Microsoft has embraced open-source under the thoughtful vibe of CEO Satya Nadella.
Oso Oseguera
2020-09-23T20:03:54+00:00
CEO Ginni Rometty, one of the most powerful women in the IT industry, shares how she has overcome challenges at IBM.
Paul Imison
2020-09-23T19:58:26+00:00
This is our exclusive interview with Jane Fraser, the first woman to become chief executive of a major Wall Street bank.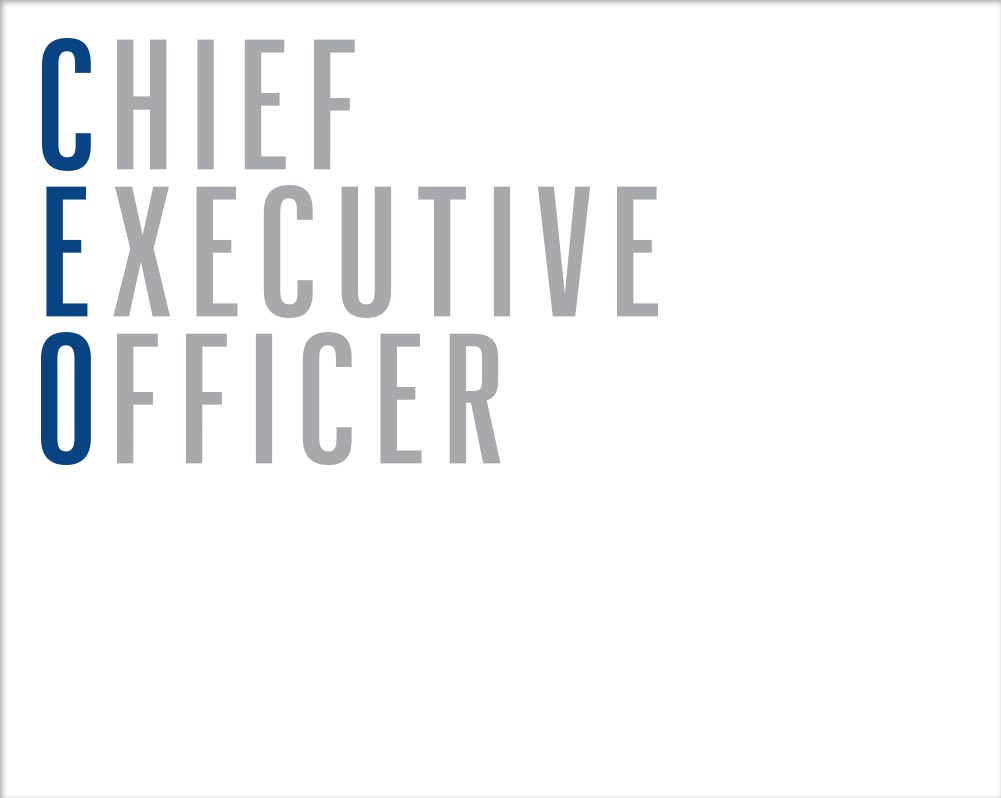 Canada's new finance minister has a tough challenge ahead of her, but also the opportunity to fix many of the country's lingering economic problems.
Fast Company asked business leaders to share how COVID-19 is transforming industries, what's been lost—and what could be gained. This is what the future of medicine could look like.
Microsoft's offer to buy the controversial Chinese video sharing app was rejected, with Oracle now likely to step up.
In crisis conditions, resilience is a business necessity—and increasingly, a strategic weapon fueled by digital capabilities. BCG takes a deep dive on how this relates to technology. 
The ramifications of the months-long pandemic include everything from how workplaces are run to where we live—and whether the small business that surround office buildings survive.
Accenture studied 1,500 C-suite executives with the aim to uncover how companies journey toward maturity in scaling AI, where new skill sets emerge as critical to success.