In a challenging situation, take time to relax, slow down and foster curiosity, says educator Matt Henderson.
Paul Imison
2020-03-30T17:42:19+00:00
After 13 years at the helm of Nike, 64-year-old CEO Mark Parker is stepping down. What's next?
Paul Imison
2020-03-30T17:41:38+00:00
CEO Michael Dell is making headlines once again as he takes his company public in an unusual and controversial way.
Paul Imison
2020-03-30T17:42:40+00:00
Nu Skin Enterprises CEO Ritch Wood sees technology and sustainability as the keys to the company's ongoing success.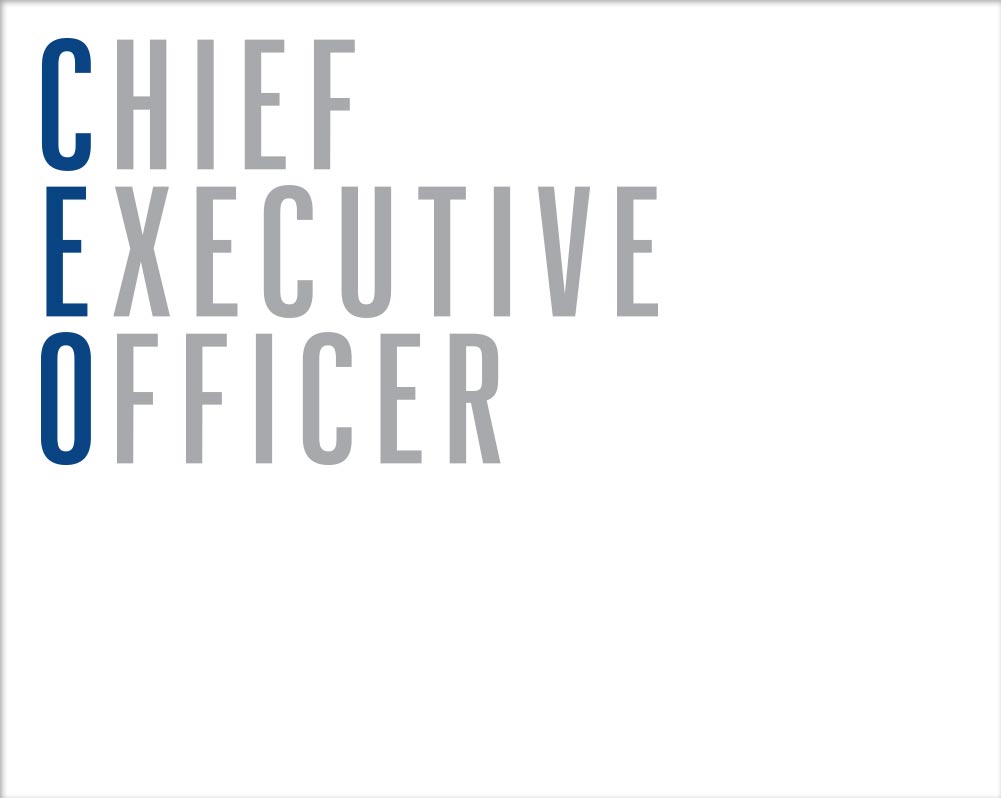 The novel coronavirus is opening deep fissures in our societies that may persist even after the wave of infections subsides.
To prevent an economic depression, the Fed announced that it would support an unprecedented range of credit for households and small businesses.
Agility and innovation? You need to talk about cloud as a business value proposition to make more effective cloud decisions.
As large motorcycle purchases significantly fall in the US, the once mighty Harley-Davidson understands it's dealing with a challenge completely outside of its control.
Are we creating beautiful, functional spaces—or merely social-media-friendly content?
In a brief Oval Office address, President Trump laid out his plan to respond to the COVID19 crisis that's rapidly spreading fear across the global economy.