Governments cannot let the most vulnerable be the least protected again. Countries, regions, and states can still get the rollout right through science, hard work, and vigilance.
Paul Imison
2020-12-03T19:48:16+00:00
This is our exclusive interview with Jane Fraser, the first woman to become chief executive of a major Wall Street bank.
Paul Imison
2020-12-01T17:25:58+00:00
Ford CEO Jim Farley intends to speed up the historic $11 billion restructuring already underway in Detroit.
Paul Imison
2020-12-01T17:34:41+00:00
As people seek comfort and leisure wear during the pandemic, CEO Steve Rendle is redefining VF Corporation's focus.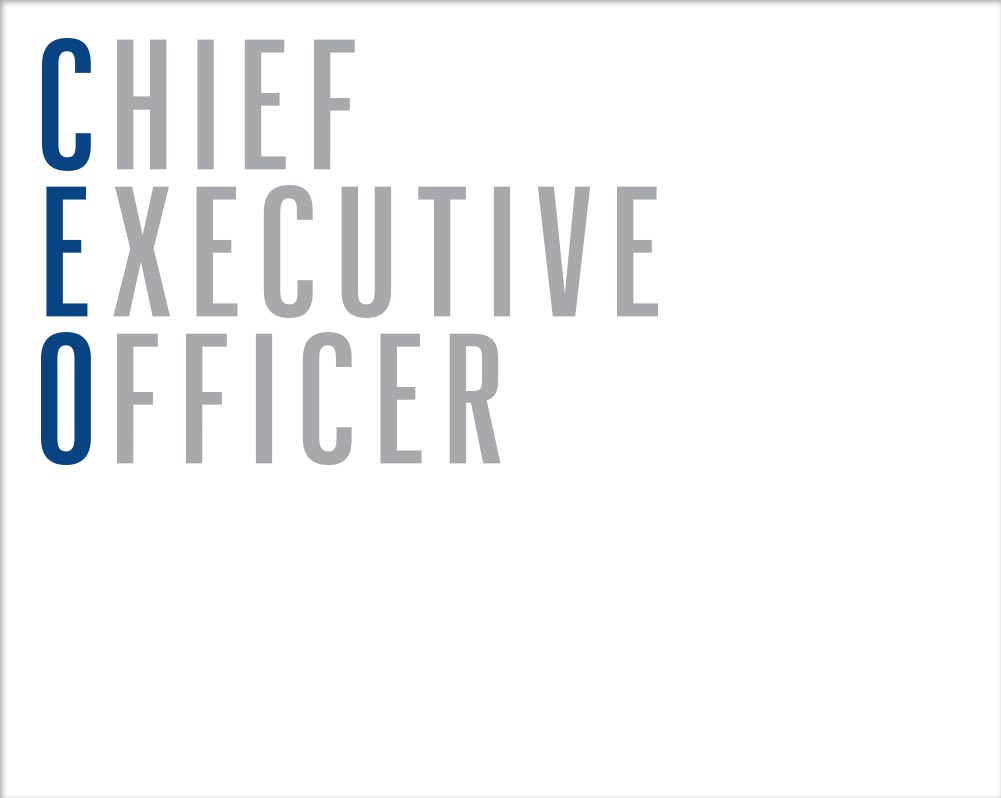 Learn five fundamental qualities of resilient leadership that can help blunt the crisis's impact—and enable your organization to emerge stronger.
Even in the face of dramatically lower demand and constrained government support, there is a bright light at the end of the tunnel for restaurant brands.
Because of the pandemic, leadership teams have embraced technology and data, reinventing core processes and adopting new collaboration tools.
What's happening in economics regarding governments and companies? Deloitte's team of economists examines news and trends from around the world.
According to PwC, M&A trends are showing signs of a rebound, and we can expect a jump in deals by year-end.
The great global misalignment is that at the very moment cooperation is more vital than ever to address urgent challenges, it's actually on decline.