The death of US Supreme Court Justice Ruth Bader Ginsburg and the possibility of renewed coronavirus lockdowns in Europe raise fears of an even longer road to recovery.
John Bärr
2020-09-23T20:04:27+00:00
Microsoft has embraced open-source under the thoughtful vibe of CEO Satya Nadella.
Oso Oseguera
2020-09-23T20:03:54+00:00
CEO Ginni Rometty, one of the most powerful women in the IT industry, shares how she has overcome challenges at IBM.
Paul Imison
2020-09-23T19:58:26+00:00
This is our exclusive interview with Jane Fraser, the first woman to become chief executive of a major Wall Street bank.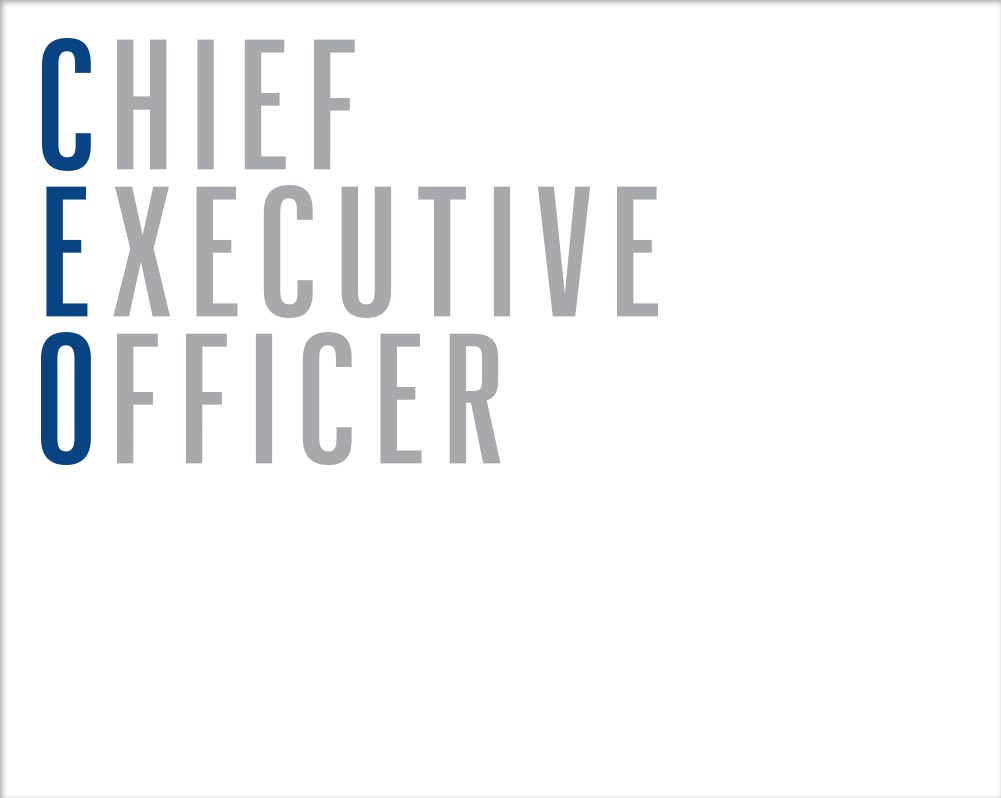 Even well-suited candidates may not even make it into the shortlist of succession—and ghSMART studied the reasons why this can happen.
The business case for inclusion and diversity (I&D) is stronger than ever. Taking a closer look at diversity winners reveals what can drive real progress.
Many CEOs are coming to the same long-term conclution about the future of work—in the age of the novel coronavirus, real estate is not worth the expense.
Coronavirus cases are rising across more than half of the United States even as the outbreak slows across former hotspots.
The stock market recovered in less than five months. Here is why even the most bullish trader would never have bet on such a rapid turnaround.
How can enterprises handle the complexity of multiple clouds? 30 IT leaders articulated the challenges and delivered insightful recommendations.